Shinji Kusakabe
Shinji Kusakabe specializes in advising on legal issues in manufacturing, such as commercial transactions and product liabilities. Mr. Kusakabe has a wealth of practical experience in litigation and arbitration, both international and domestic. Mr. Kusakabe's particular specialties lie in providing targeted advice to clients on corporate matters, taking into consideration potential future disputes, and in resolving current disputes in light of actual business practices and circumstances.
Cases which Mr. Kusakabe has recently handled include lawsuits related to termination of commercial relationships, illegal transactions conducted by employees, product liability, bid-rigging conspiracies and inventions by employees. Mr. Kusakabe is also actively engaged in international arbitration, including matters arbitrated outside Japan.
In addition to his professional experience at Anderson Mori & Tomotsune, Mr. Kusakabe's prior experience includes working as a Foreign Associate at Kelley Drye & Warren's New York office (September 1999 to August 2000) and a full-time secondment to Swiss Bank Corporation's (now UBS AG) Tokyo Legal & Compliance department (February to July 1998).
Mr. Kusakabe also served as:
Expert Member of the Nuclear Damage Compensation Dispute Review Board (from June 2022 to June 2023);
Member of the Code of Civil Procedure (for Introduction of IT) Subcommittee of the Legislative Council of the Ministry of Justice (from June 2020 to February 2022);
Governor of the Japan Federation of Bar Associations (from April 2020 to March 2021; Executive Governor from June 2020 to March 2021)
Chair of the Committee on Civil Procedure of the Japan Federation of Bar Associations (from June 2019 to May 2021);
Examiner for the National Bar Examination and the National Preliminary Bar Examination (in Charge of the Code of Civil Procedure) (from November 2018 to November 2021);
Vice President of the Daini Tokyo Bar Association (from April 2017 to March 2018); and
Practicing-Attorney-Professor for Civil Advocacy at the Legal Training and Research Institute of the Supreme Court of Japan (from April 2010 to March 2013) (for details of this position, please visit http://www.courts.go.jp/english/institute_01/institute/index.html#Intro ).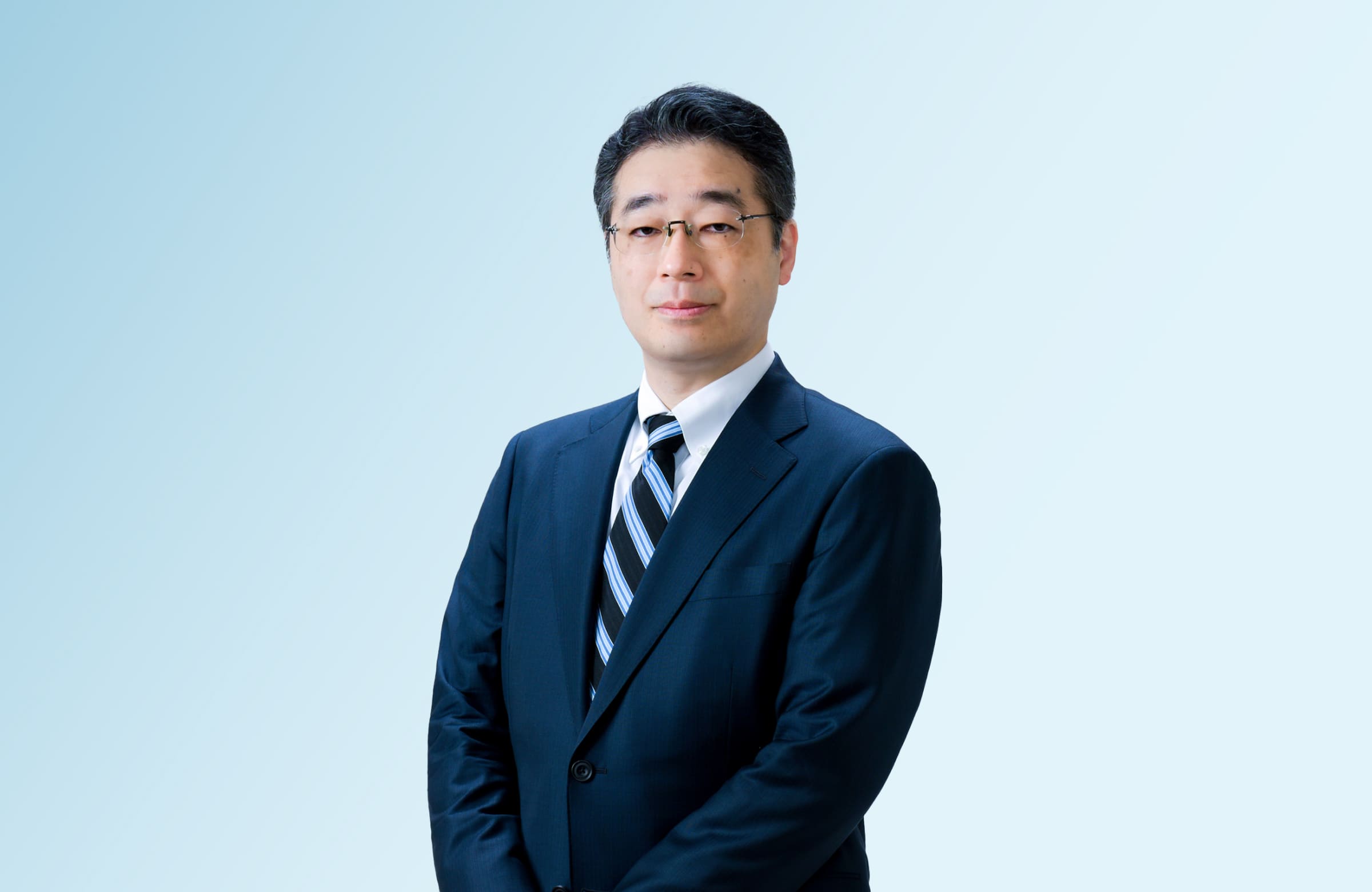 Practice Areas
Key Practice Areas
Related Practice Areas
Practice Groups
Dispute Resolution
Corporate Transactions
Background
| | |
| --- | --- |
| Mar 1993 | The University of Tokyo (LL.B.) |
| Mar 1995 | Legal Training and Research Institute |
| Feb 1998 - Jul 1998 | Swiss Bank Corporation (now UBS AG), Legal Department |
| May 1999 | New York University, School of Law(LL.M., International Legal Studies) |
| Sep 1999 - Aug 2000 | Kelley Drye & Warren (New York, USA) |
| Jun 2003 - Mar 2004 | Arbitration Law Follow-up Research Group (administered by the Office for Promotion of Justice System Reform, established by the Cabinet) |
| Apr 2010 - Mar 2013 | Practicing-Attorney-Professor for Civil Advocacy at the Legal Training and Research Institute of the Supreme Court of Japan |
| Jul 2012 - Feb 2014 | Japan Commercial Arbitration Association, Commercial Arbitration Rules Amendment Committee |
| Feb 2014 - | Japan Commercial Arbitration Association, Procedure Consultative Committee |
| Apr 2017 - Mar 2018 | Vice President, Daini Tokyo Bar Association |
| Oct 2017 - Mar 2018 | Investigative Commission for the Introduction of IT into Litigation Procedures, Etc. (Cabinet Secretariat, General Bureau for the Revitalization of the Japanese Economy) |
| Mar 2018 - | Director, Japan Association of Arbitrators (Executive Director from November 2020 to March 2023) |
| Jul 2018 - Dec 2019 | Research Group for the Introduction of IT into Civil Litigation Procedures, Etc. (Japan Institute of Business Law) |
| Nov 2018 - Nov 2021 | Examiner for the National Bar Examination and the National Preliminary Bar Examination (in Charge of the Code of Civil Procedure) |
| Jun 2019 - May 2021 | Chair of the Committee on Civil Procedure of the Japan Federation of Bar Associations |
| Apr 2020 - Mar 2021 | Governor of the Japan Federation of Bar Associations (Executive Governor from June 2020 to March 2021) |
| Jun 2020 - Feb 2022 | Member of the Code of Civil Procedure (for Introduction of IT) Subcommittee of the Legislative Council of the Ministry of Justice |
| Jun 2022 - Jun 2023 | Expert Member of the Nuclear Damage Compensation Dispute Review Board |
Publications
Lectures
Achievements
Professional Admissions
Japan (1995)
New York (2000)
Professional and Academic Associations
Daini Tokyo Bar Association
International Bar Association
Inter-Pacific Bar Association
Japan Association of Arbitrators
Japan Bar Association
Japan Association for Consumer Law
Japan Association of Private Law
Japan Association of the Law of Civil Procedure
Japan Association of the Law of Arbitration and Alternative Dispute Resolution
Languages