Wataru Shimizu
Mr. Wataru Shimizu has been involved with an extensive range of intellectual property issues, including: - Drafting and negotiating various technology transfer agreements; - Drafting and arguing complaints, motions, and other pleadings for litigation arising in relation to technology transfer agreements and compensation for employee's invention etc.;. - Advising Japanese companies on industry-university cooperation, brand management, and intellectual property management, etc.
In addition, recently, Mr. Shimizu has been dealing with many legal and intellectual property issues in Asia and Emerging Countries (especially, China and ASEAN countries).
Mr. Shimizu has also assisted domestic clients in general corporate matters, such as corporate governance, employment law compliance, and competition compliance, etc.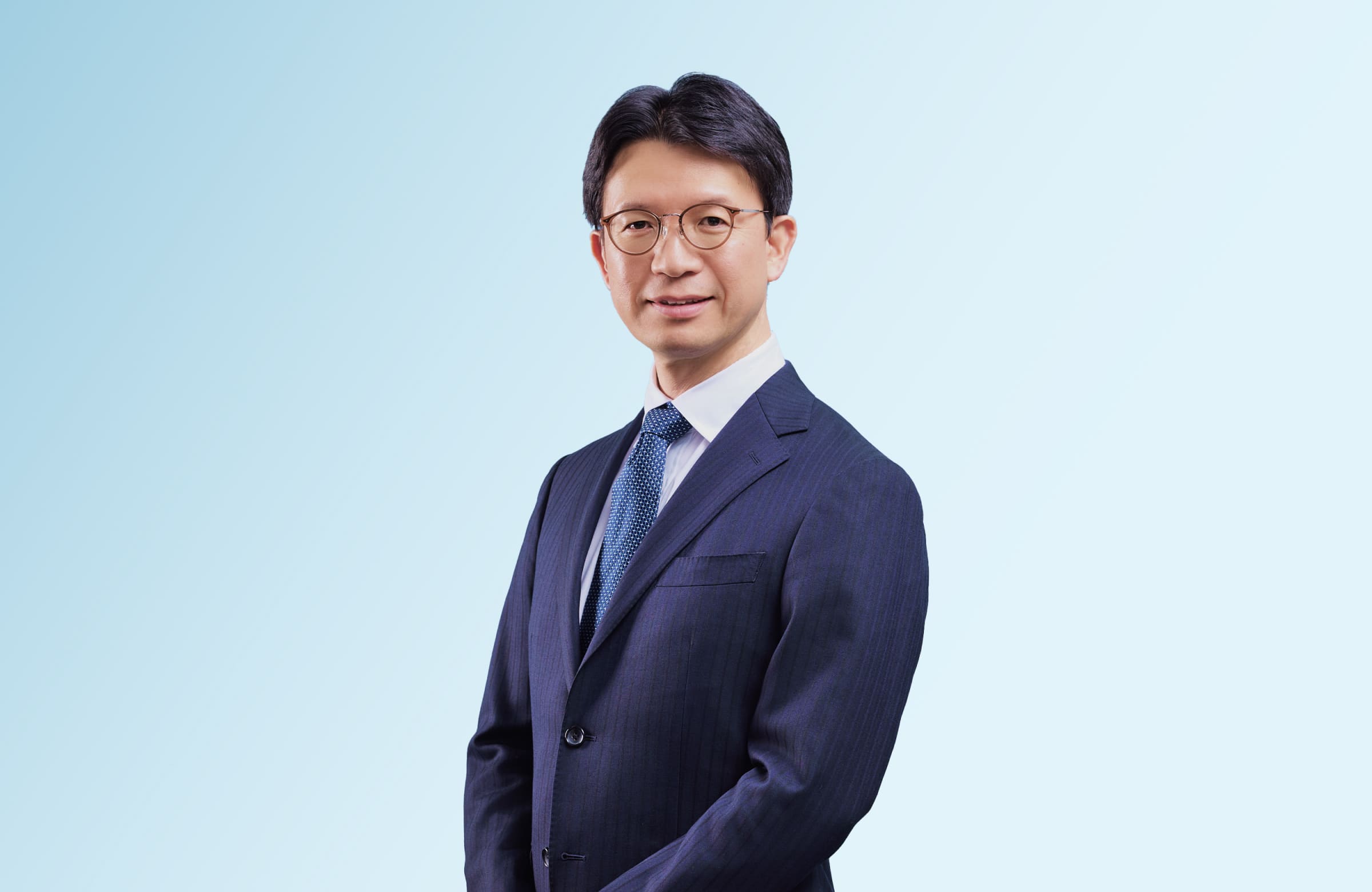 Practice Areas
Practice Groups
Corporate Transaction Group
Intellectual Property Law Group
Asia and Emerging Countries Practice Group
Data Privacy & Digital Group
Background
| | |
| --- | --- |
| Mar 1998 | The University of Tokyo (LL.B.) |
| Feb 2001 – Mar 2004 | Hitachi Systems & Services, Ltd. |
| 2004 - 2005 | The Legal Training and Research Institute of the Supreme Court of Japan |
| Oct 2005 - Mar 2011 | Nishimura & Asahi |
| Oct 2008 - Mar 2011 | Toyota Motor Corporation (Intellectual Property Div.) |
| Apr 2011 - Mar 2016 | Ohno & Partners |
| Oct 2012 | Aichi Bar Association |
| Apr 2019 - | Member of the advisory board, The instututes of Innovation for Future Society of Nagoya University, Materials/Energy Renovation Co-Creation Consortium |
| Apr 2020 - | Lecturer, Osaka University, Multidisciplinary PhD Program for Pioneering Quantum Beam Application |
Publications
Lectures
Achievements
Professional Admissions
Professional and Academic Associations
Languages
Japanese (first language)
English