Kazuhilo Kikawa
Utilizing his twelve years of experience in the Ministry of Justice and the Prosecutors' Office, Mr. Kikawa represents domestic and foreign clients in administrative and criminal investigations by enforcement agencies, and in complex commercial, administrative, and consumer disputes. He also has extensive experience in advising on internal investigations of corporate scandals and compliance with various regulations.
Although his range of legal practice is broad, he has been particularly busy in the fields set out below.
Advertising and Marketing
Mr. Kikawa provides wide-ranging advice about the Premiums and Representations Act, Pharmaceuticals and Medical Devices Act, Medical Care Act, Health Promotion Act, Unfair Competition Prevention Act, Specified Commercial Transactions Act, Consumer Contract Act, Copyright Act, and related laws regulating the advertising and marketing activities of entities.
He also has extensive experience responding to administrative investigations regarding misrepresentation and extravagant advertising (puffing) brought by the Consumer Affairs Agency, Fair Trade Commission, regional governments, the Public Health Centers, and similar agencies.
From 2017, Mr. Kikawa has been a member of the Medical Advertising Rules Study Group of the Ministry of Health, Labor and Welfare.
E-commerce (Internet Business)
Mr. Kikawa handles myriad legal issues arising from internet sales, web-media, portal sites, reservation sites, and other e-commerce. He has broad experience with the legal issues relating to e-commerce, including such legal services as reviews of advertising expression on product landing pages and web-media articles, drafting of use rules, privacy policies, and related agreements, and response to internet slander.
Consumer Group Disputes
Mr. Kikawa advises numerous companies on injunction actions and Japan class actions by qualified consumer groups regarding misrepresentation and unfair agreement provisions.
Medical and Health Care
Based on his experience with medical disputes at the Tokyo Prosecutors Office, as the prosecutor in charge of cases involving medical patient death and violations of regulations under the Pharmaceuticals and Medical Devices Act and Medical Care Act, he represents medical institutions in medical malpractice disputes, advises on import and sale restrictions on medical products and devices, and restrictions on promotional activities of pharmaceutical companies, and handles other legal issues relating to medical and health care.
Immigration Control and Refugee Recognition Act
When Mr. Kikawa was an officer in the Immigration Bureau of the Ministry of Justice, he was in charge of drafting the bill and dealing with the Diet for the 2009 revisions to the Immigration Control Act, and based on that experience gives advice regarding legal issues connected with visas for foreign employees, visas for foreign performers and presenters invited to events in Japan, and the Technical Internship Program.
For the Technical Internship Program he is particularly focused on issues surrounding the acceptance of foreign workers in the medical and elderly care areas.
Tourism Regulations
In addition to advising entities that operate hotels and lodging reservation sites regarding the Hotel Business Act/Travel Agency Act/Private Lodging Business Act (MinPaku Act), Mr. Kikawa also advises medical institutions regarding restrictions on medical tourism.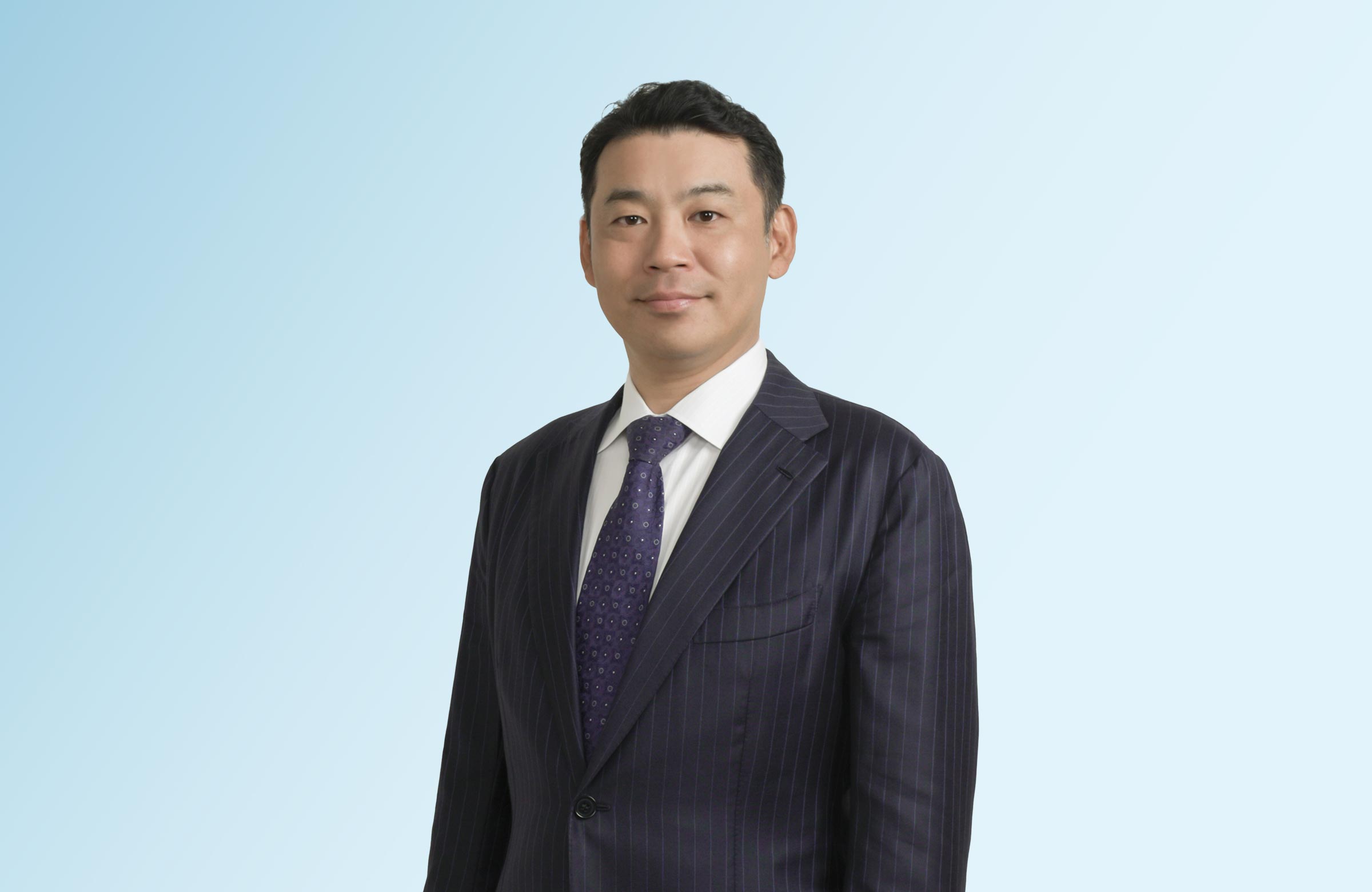 Practice Areas
Practice Groups
Corporate Crisis Management Practice Group
Dispute Resolution Group
Technology & Information Practice Group
Life Sciences and Health Care Practice Group
Background
| | |
| --- | --- |
| Mar 1998 | Kyoto University (LL.B.) |
| Apr 1998 - Mar 2000 | The Legal Training and Research Institute of the Supreme Court of Japan |
| Apr 2000 | Tokyo District Public Prosecutors Office |
| Jun 2000 | Takamatsu District Public Prosecutors Office |
| Apr 2001 | Naha District Public Prosecutors Office |
| Apr 2003 | The Ministry of Justice, Criminal Affairs Bureau |
| Apr 2003 | Tokyo District Public Prosecutors Office |
| Apr 2004 | Yokohama District Public Prosecutors Office |
| Apr 2005 | Okayama District Public Prosecutors Office |
| Apr 2007 | The Ministry of Justice, Immigration Bureau |
| Apr 2010 | Tokyo District Public Prosecutors Office (Chief Prosecutor of Medical Affairs) |
| Jul 2014 | Graduate study, University of California, Berkeley, School of Law (LL.M.) |
| Sep 2017 | Member of "Study Group on how medical Information should be provided, and other related issues," Health Policy Bureau of the Ministry of Health, Labour and Welfare |
| May 2018 | Member of "Study Group on advertisements of massage and shiatsu practitioners, acupuncturists, moxibustion practitioners, judo therapists and other practitioners," Health Policy Bureau of the Ministry of Health, Labour and Welfare |
Publications
Lectures
Professional Admissions
Professional and Academic Associations
Dai-ichi Tokyo Bar Association
Languages
Japanese (first language)
English