Kazuhilo Kikawa

Mr. Kikawa has twelve years of experience at the Public Prosecutors Offices and at the Ministry of Justice, and ten years of experience in private practice.

After he was appointed as a public prosecutor in 2000, he investigated a wide variety of cases at the Public Prosecutors Offices around the country. These include organized crime, mafia-related crime, corporate crime, white collar crime, and complex professional negligent manslaughter cases.

In his early career, he engaged in the investigations and trial of professional negligent manslaughter cases in which Mitsubishi Motors had concealed defects in its products (the so-called "Flying Tires Case"). He investigated the company, from the engineers concerned to the top executives, and engaged in the trial as the lead prosecutor.

Later as a senior prosecutor, he occupied the position of chief prosecutor of medical affairs at the Tokyo Public Prosecutors Office, and was placed in charge of investigations into medical malpractice manslaughter, unqualified medical practice, illegal pharmaceutical advertising of drugs and supplements, and other healthcare-related crimes.

In addition, during his two assignments at the Ministry of Justice, he was put in charge of a nation-wide investigation into inmate death cases in prisons. He was also in charge of the 2009 immigration reform as the main drafter of the amendment of the Immigration Control Act, and supervised administrative procedure and lawsuits of illegal immigrants around the country.

Drawing on his vast experience, in his current practice since 2012, he provides advice regarding compliance and legal risk management related to the business activities of domestic and foreign companies. He mainly focuses on medical, pharmaceutical and healthcare issues, advertising and marketing issues, and legal issues concerning the quality and safety of products and services.

He has extensive experience working with his client companies on their internal investigations. He also advises clients in a broad range of business fields in connection with administrative and criminal investigations, and handles any subsequent administrative proceedings or criminal proceedings.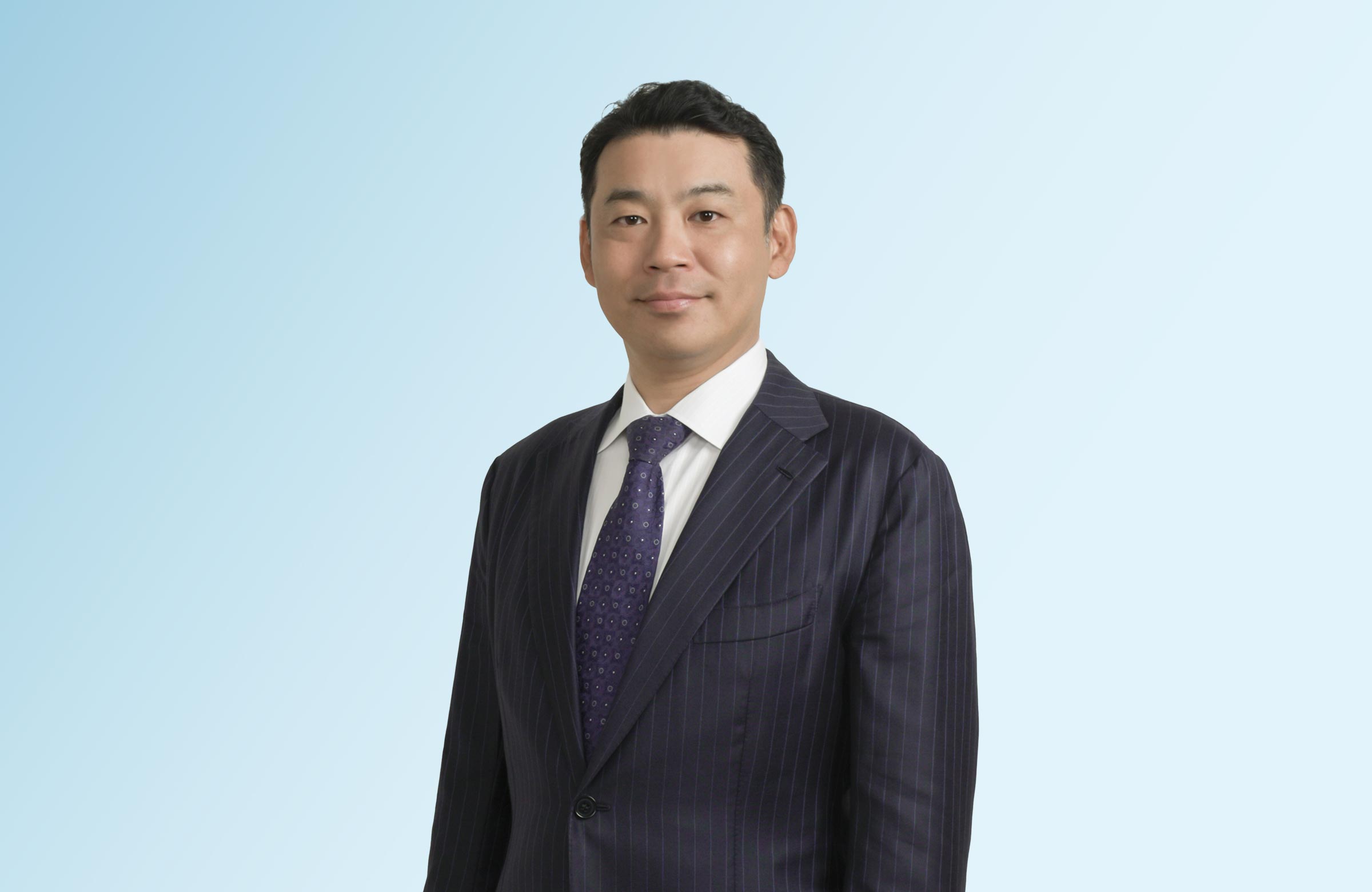 Practice Areas
Practice Groups
Corporate Crisis Management Practice Group
Dispute Resolution Group
Life Sciences and Health Care Practice Group
Background
| | |
| --- | --- |
| Mar 1998 | Kyoto University (LL.B.) |
| Apr 1998 - Mar 2000 | The Legal Training and Research Institute of the Supreme Court of Japan |
| Apr 2000 | Tokyo District Public Prosecutors Office |
| Jun 2000 | Takamatsu District Public Prosecutors Office (Investigation Department/Special Investigation Department) |
| Apr 2001 | Naha District Public Prosecutors Office (In charge of international crime/mafia crime) |
| Apr 2003 | Tokyo District Public Prosecutors Office |
| Apr 2003 | The Ministry of Justice, Criminal Affairs Bureau (Inmate Death Record Investigation Team) |
| Apr 2004 | Yokohama District Public Prosecutors Office (Special Investigation Department/Trials Department) |
| Apr 2005 | Okayama District Public Prosecutors Office (Instructor of legal trainees/In charge of international crime) |
| Apr 2007 | The Ministry of Justice, Immigration Bureau, Adjudication Division (In charge of administrative litigation/refugee recognition) |
| Apr 2008 | The Ministry of Justice, Immigration Bureau, Office of Counselor (In charge of 2009 immigration reform) |
| Apr 2010 | Tokyo District Public Prosecutors Office (Chief Prosecutor of Medical Affairs at Investigation Division) |
| Apr 2012 | Registered as a private practitioner |
| Jul 2014 | Graduate study, University of California, Berkeley, School of Law (LL.M.) |
| Sep 2017 | Member of "Study Group on Appropriate Medical Information," Health Policy Bureau of the Ministry of Health, Labour and Welfare |
| May 2018 | Member of "Study Group on advertisements of massage and shiatsu practitioners, acupuncturists, moxibustion practitioners and judo therapists," Health Policy Bureau of the Ministry of Health, Labour and Welfare |
Publications
Lectures
Achievements
Professional Admissions
Professional and Academic Associations
Dai-ichi Tokyo Bar Association
Languages
Japanese (first language)
English