Tomoaki Ikenaga
As the former General Counsel of a major financial conglomerate and the outside counsel, Mr. Ikenaga has familiar with the fields of regulatory issues relating to banks, securities firms, insurance companies, asset management companies and a rating agencies, FSA/SESC inspection, finance, derivatives, securitization, and compliance matters. Mr, Ikenaga also represents financial institutions in securities litigations and acts as ADR mediator at Financial Instruments Mediation Assistance Center.
Mr. Ikenaga also has abundant practical experiences in listed company's issues relating to corporate law, governance, internal control, shareholders' meetings, board of directors meetings, supervisory board meetings, disclosure issues, ESOP and other incentive plans, M&A, compliance, crisis management and other general corporate matters. In particular, Mr. Ikenaga has a wealth of experience in advising many automobile suppliers in establishing manufacturing subsidiaries and R&D facilities, establishing/dissolving joint ventures, technical alliance agreements, M&A, labor issues, immigration, environmental issues, etc., which he obtained during his 12 year stay in the USA.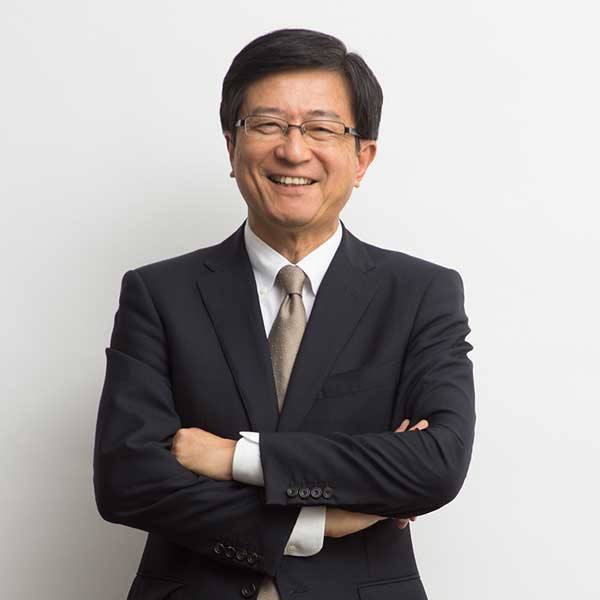 Practice Areas
Key Practice Areas
Related Practice Areas
Topics
Practice Groups
Corporate Transaction Group
Structured Finance Group
Financial Services & Transactions Group
Background
1977
Waseda University (LL.B.)
1979 - 1981
The Legal Training and Research Institute of the Supreme Court of Japan
1988
Cornell Law School (LL.M.)
Sep 1988 - Aug 1989
Trainee, Baer Marks & Upham
Sept 1989 - Apr 1995
Associate, Dickinson Wright Moon VanDusen & Freeman
Jan 1991 - Apr 1995
Partner, Dickinson Wright Moon VanDusen & Freeman
Apr 1995 - Sep 1995
Partner, Mudge Rose Guthlie Alexander & Ferdon
Oct 1995 - Apr 1998
Partner, Latham & Watkins
Apr 1998 - Aug 1998
Vice President & Assistant General Counsel, Chase Manhattan Bank
Aug 1998 - May 2002
Chief Regional Counsel for Japan and Korea, Chase Manhattan Bank Tokyo Branch and JP Morgan Japan
June 2002 - Aug 2006
General Counsel, Deutsche Bank Group Japan
Oct 2006 -
Partner, Anderson Mori & Tomotsune
Apr 2008 - Jul 2019
Lecturer, Hitotsubashi University School of Law
Apr 2008 - Mar 2014
Member of Board of Directors, Japan In-House Lawyers Association
Jun 2008 - Jun 2019
Member, Audit and Supervisory Board, AUTOBACS SEVEN Co., Ltd.
Apr 2009 - Mar 2011
External Auditor, Meguro Ward, Tokyo
Feb 2010 -
Mediator, Financial Instruments Mediation Assistance Center
Jul 2010 -
Member, the Governing Council, Japan Investor Protection Fund
Sep 2010 -
Independent Member, the Oversight Committee, Moody's (Japan) K.K. and Moody's SF Japan K.K.
Jul 2012 - Dec 2012
Member, Working Group on Insider Trading Regulations, Financial Counsel, Financial Services Agency
Aug 2013 -
Member of Board of Directors, Japan Internal Control Association
Sep 2016 -
Member of Board of Directors, Japan Payment Service Association
May 2017 – Jun 2019
Auditor, The Yuumi Memorial Foundation for Home Health Care
Dec 2017 -
Special Advisor, Japan Healthcare Executive Officers Association
Apr 2018 - Mar 2020
Outside Member, Internal Audit Committee, Mizuho Securities Co., Ltd.
Chairperson, International Committee of Daini-Tokyo Bar Association
Jun 2020 –
Corporate Auditor, Macquarie Asset Management Japan Co., Ltd.
Publications
Lectures
Achievements
Professional Admissions
Japan (1981)
New York (1989)
Professional and Academic Associations
Daini Tokyo Bar Association
Languages
Japanese (first language)
English