Hidetaka Miyake
Fraud Investigation/Crisis Management
With his background as a public prosecutor, an investigator at the Securities and Exchange Surveillance Commission (SESC) and a fraud investigator/forensic accountant at a Big 4 accounting firm, Hidetaka specializes on investigation of white collar crimes and fraudulent activities such as accounting fraud, market manipulation, insider trading, embezzlement, bribery and cybercrime and handles government inquiries of criminal and administrative authorities.
Disclosure Regulations/ Accounting and Auditing
With his experience in enforcing disclosure regulations in accounting frauds as an SESC investigator and addressing fraud risk in financial statements audit procedures at a Big 4 accounting firm, Hidetaka advises on disclosure regulations and accounting and auditing issues.
Financial Regulations
With his experience of being seconded to a foreign asset management and to a domestic major bank, investigation experience of foreign institutional investors' market manipulation and other fraudulent trade and foreign financial institutions' excessive entertainment for public pension fund, Hidetaka generally advises on financial regulations.
Compliance
Hidetaka generally advises on enhancement of compliance program to address bribery risk, antitrust risk and other compliance risk in response to foreign and domestic enforcements and on issues related to Japanese companies' management of their foreign subsidiaries.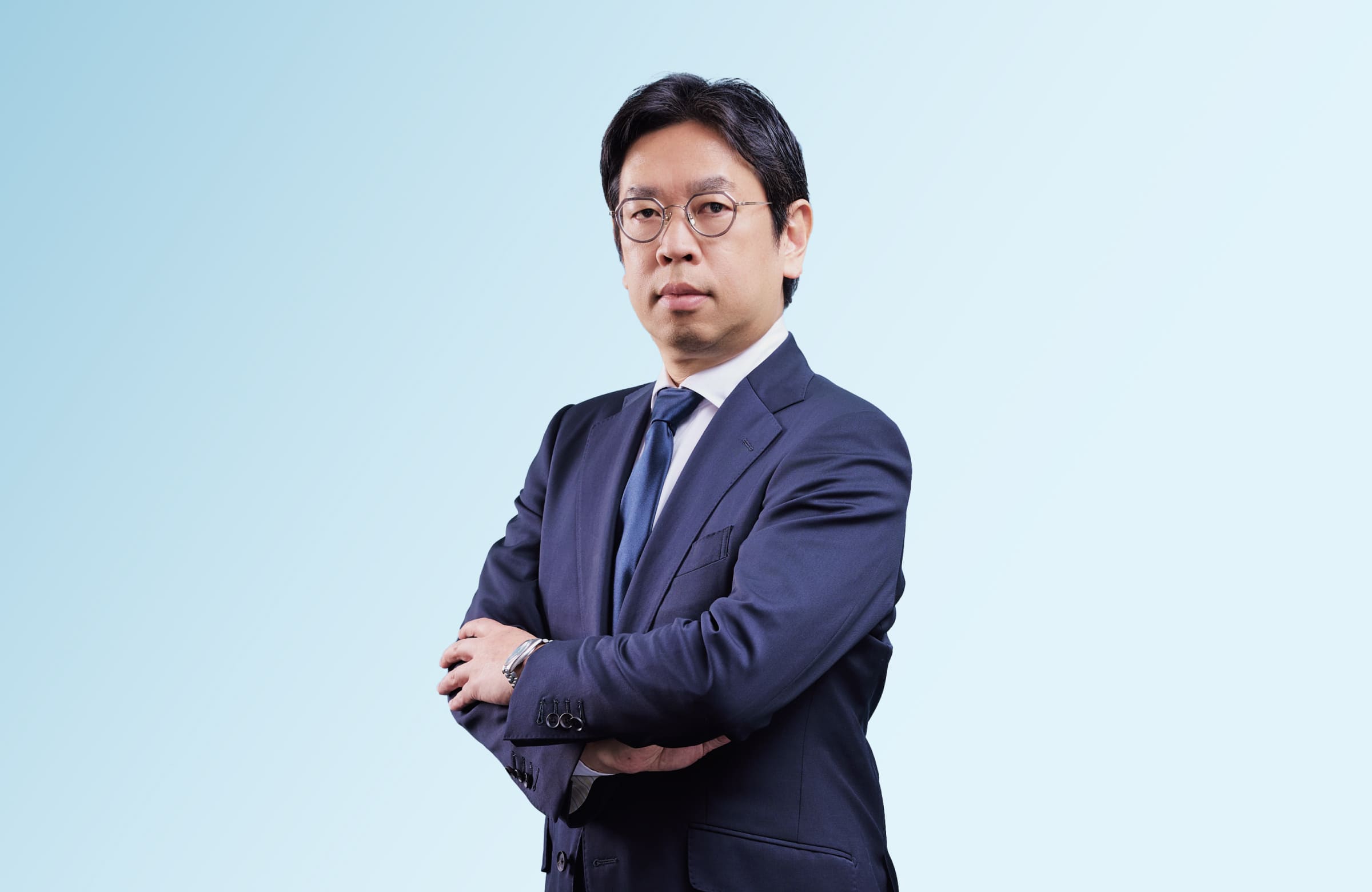 Practice Areas
Practice Groups
Corporate Crisis Management Practice Group
Financial Services & Transactions Group
Corporate Transaction Group
Background
| | |
| --- | --- |
| Mar 1996 | Keio University (LL.B.) |
| Mar 1998 - 2000 | The Legal Training and Research Institute of the Supreme Court of Japan |
| Apr 2000 | Tokyo District Public Prosecutors Office |
| Jun 2000 | Sapporo District Public Prosecutors Office |
| Apr 2001 | Sendai District Public Prosecutors Office |
| Apr 2003 | Tokyo District Public Prosecutors Office |
| Jun 2004 - Dec 2009 | Ashurst |
| Nov 2004 - Mar 2005 | Seconded to Shinsei Bank |
| Apr 2006 - Mar 2007 | Seconded to Fidelity |
| Jan 2010 - Jun 2013 | Securities and Exchange Surveillance Commission |
| Jul 2013 - Mar 2017 | EY Fraud Investigation and Dispute Services |
| Apr 2023 | Chairperson of Complaint Review Committee of the Internal Reporting System, Japan Post Holdings Co., Ltd. |
| Jun 2023 | Outside Auditor, Mitsui-Soko Holdings Co., Ltd. |
Publications
Lectures
Achievements
Professional Admissions
Professional and Academic Associations
Dai-ichi Tokyo Bar Association
Languages
Japanese (first language)
English